Customizable Coverage for Creators
Artist insurance for one day, one month, or one year (and everything in between).
Insurance Sculpted To Your Needs
For over a decade, ACT has been helping creators protect their hand-crafted businesses with high-quality coverage. Both our annual and show policies include:
General liability coverage

Unlimited additional insureds

Immediate access to Certificate of Insurance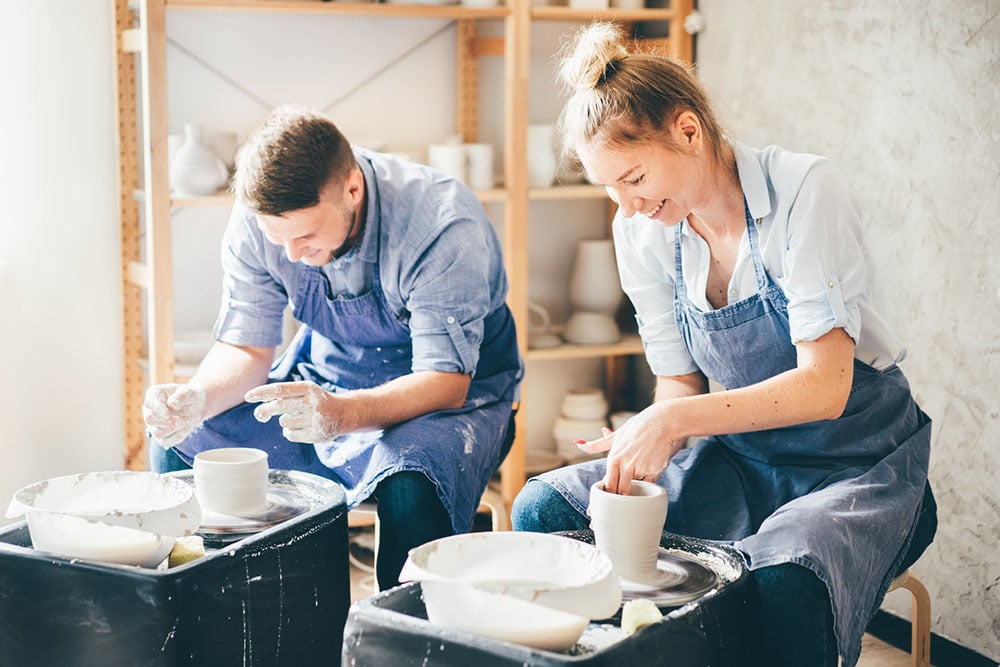 Running a business without insurance can be sketchy.
Boost your credibility and start selling more with ACT
Instant Coverage
Purchase a policy online in 10 minutes or less
Event Qualified
1-90 days of consecutive coverage
No Deductible
No payments and peace of mind on liability claims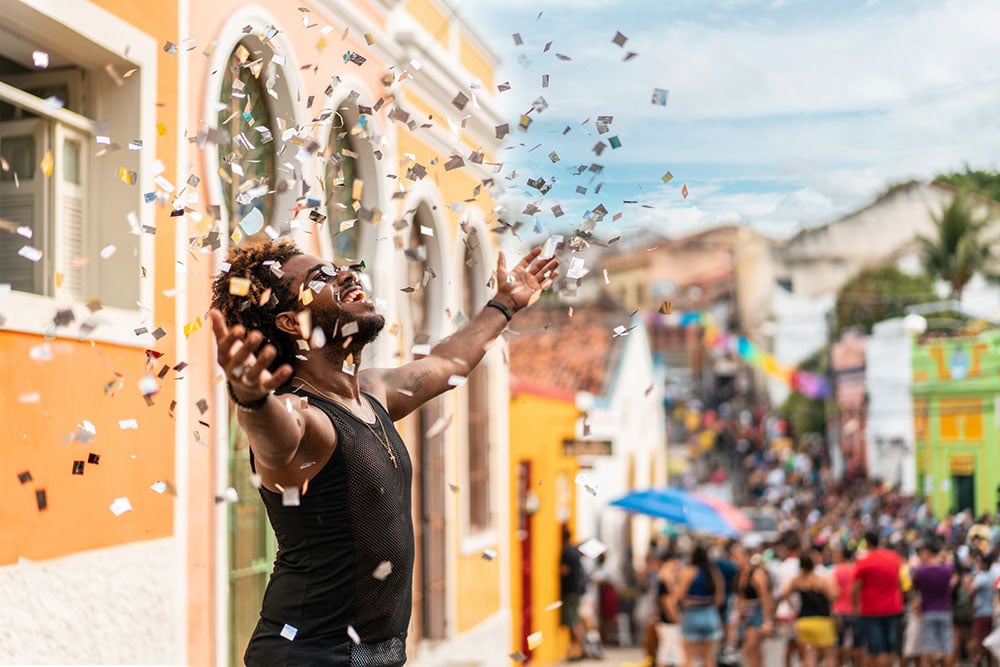 Our business is protecting yours.
"ACT Insurance allows me to buy the coverage I need, when I need it. No shows, for a few months? No problem! Need a policy for a show this weekend? No problem either!"
—Chris L.
We take the stress out of insurance.
"I chose ACT insurance because it is tailored to exactly my needs as an artist. Having coverage of my work in transit was an important feature for me and with stained glass, it definitely gives me peace of mind that would otherwise be a constant source of stress!"
—Jeremy W.

What's included in a show policy?
Short-term general liability for events
1-90 days of consecutive coverage
Immediate access to Certificate of Insurance
What's included in an annual policy?
General & product liability coverage
Optionally protect supplies, equipment, & inventory
Coverage for online and in-person sales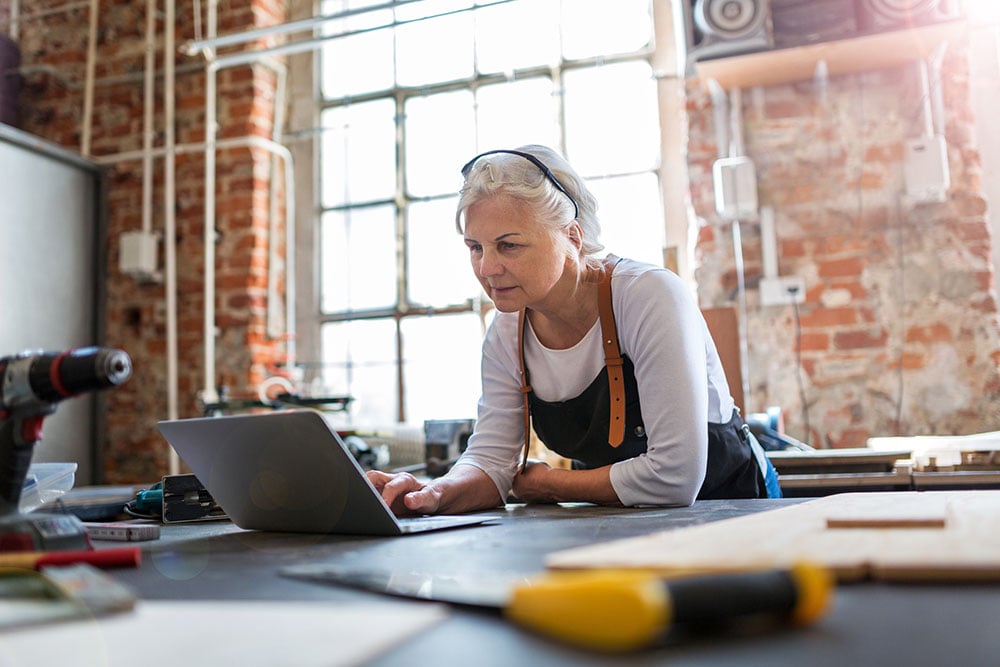 Join the thousands of creators who trust ACT Insurance.

"Very easy to work with and instant satisfaction. Fast, reasonable, and so easy to understand. Best find ever."
—Debra G.
At ACT, we know how much you care about your business and your work

—and we care too. You see value in places others can't. You take the time to hand-craft a product made to inspire, wear, or enjoy. And that deserves to be protected.

It's why we started ACT. With artists, crafters, and tradesmen in mind, we made it our goal to offer high quality coverage from an A+ superior rated company at an affordable price. You shouldn't have to worry about the risks or face costly claims alone.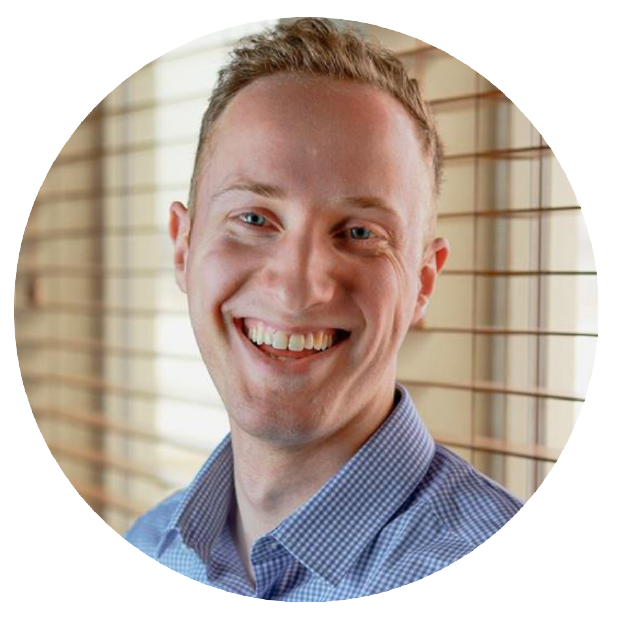 Product Marketing Manager | ACT Insurance